Celebrate Family Law Week with Texas Bar Practice!
Published on September 18, 2023 News & Events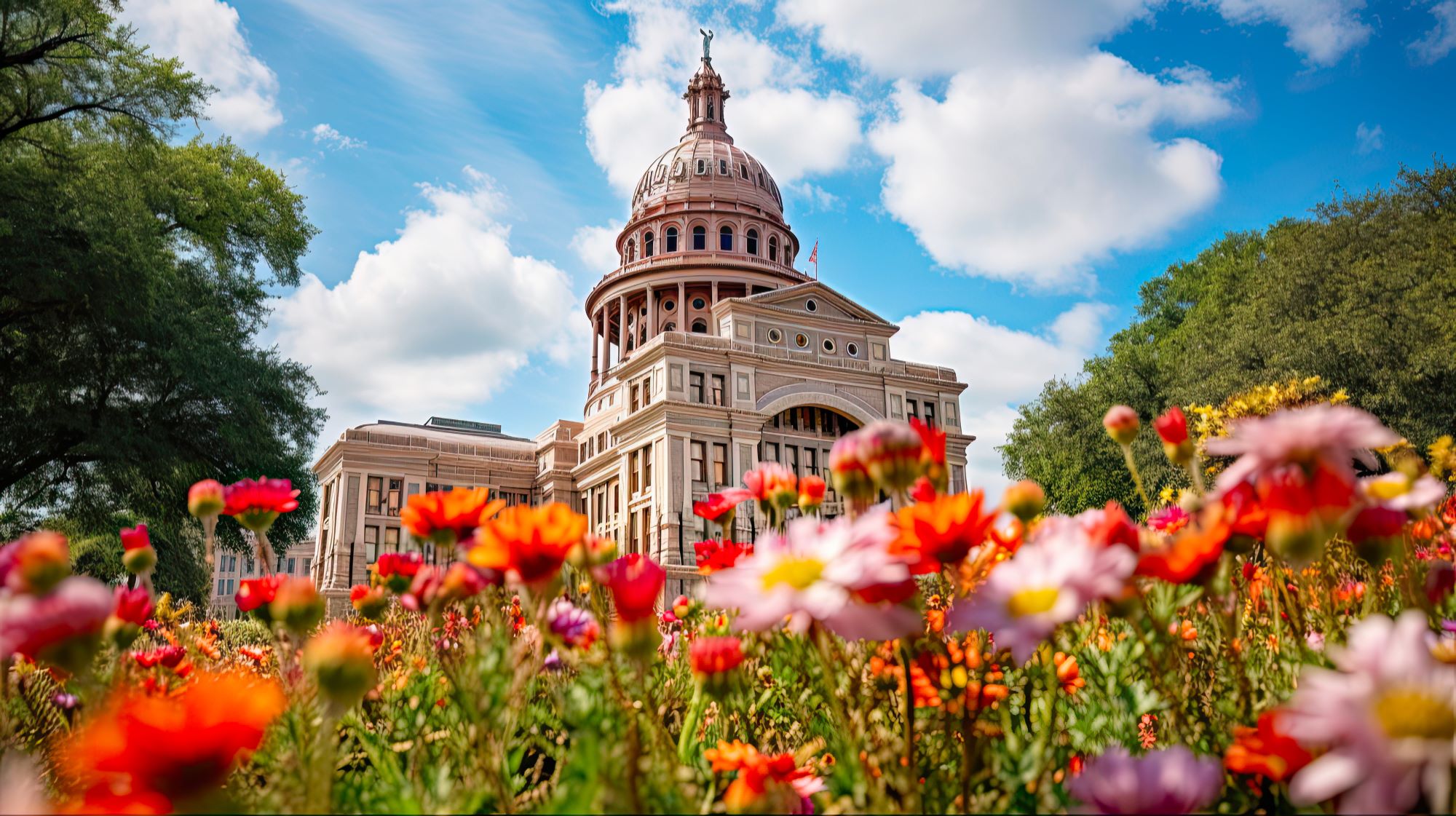 In honor of Family Law Week, Texas Bar Practice is highlighting our newest releases as well as upcoming TexasBarCLE courses and the State Bar's Family Law Section. Keep reading to learn how Texas family lawyers can thrive, succeed, and grow their practices.
Recent Texas Family Law Statistics from the State Bar of Texas
Based on the State Bar of Texas Membership: Attorney Statistical Profile for 2021-2022, 5,920 or 6% of the total in-state attorneys focus on family law. This is the third largest group, with real estate and litigation taking the top two spots, respectively. As such, it's impossible to overstate the important role family law plays in the lives of attorneys and their clients.
The Annotated Texas Family Code, 2023 ed., Redlined Edition – Now Available!
The newest edition of the Annotated Texas Family Code is now available! This redlined edition features changes from the 88th Texas Legislature's regular session. New case law updates and relevant TexasBarCLE articles are also included.
The Annotated Texas Family Code is available as a digital download or digital+print bundle. Save 10% by signing up for automatic renewals. Want to save even more? Check out our Family Law Digital Bundle special! Compiling the Annotated Texas Family Code, Texas Family Law Practice Manual, and Texas Pattern Jury Charges - Family & Probate, this digital bundle is a must-have for all family law practitioners.
Click here to purchase the Annotated Texas Family Code, 2023 ed.
Join the Family Law Section
If you're a family lawyer in Texas, consider joining the State Bar's esteemed Family Law Section. The Family Law Section's core mission is to "promote the highest degree of professionalism, education, fellowship, and excellence" in family law.
If you were a member in the past but your membership lapsed, then now's the perfect time to join! Members receive a quarterly Family Law Section Report and Toolkit. Click here to download the membership application.
Attorney dues are $40 for the year and the last payable date is September 30. Law students and new attorneys who have been licensed for less than two years can have their dues waived. If you're in this category, please complete the form and email it to memmail@texasbar.com.
TexasBarCLE Family Law Courses, Webcasts, & Updates
TexasBarCLE continuously releases webcasts, classes, and courses relating to a wide range of legal fields. Below we've compiled a handful of upcoming in-person and virtual family law-related options.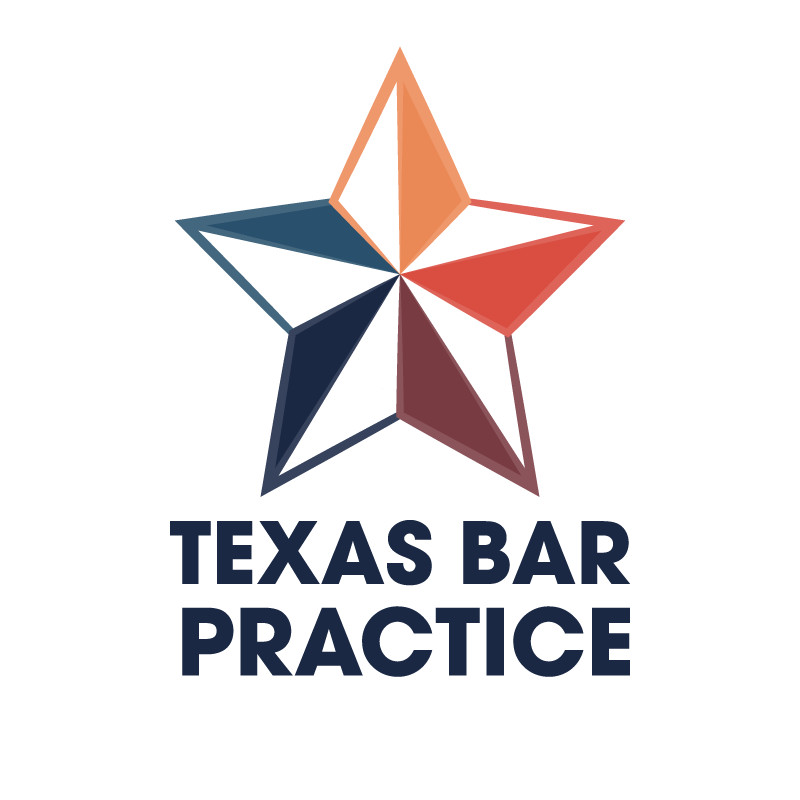 Texas Bar Practice works with the most experienced and knowledgeable judges and attorneys to prepare and edit books, practice manuals, and legal forms to help lawyers and judges better serve the public with professional, accurate, and timely information.
Share this article