NEW Fastcase Case Alerts: Free to All Active State Bar Members
Published on January 23, 2023 News & Events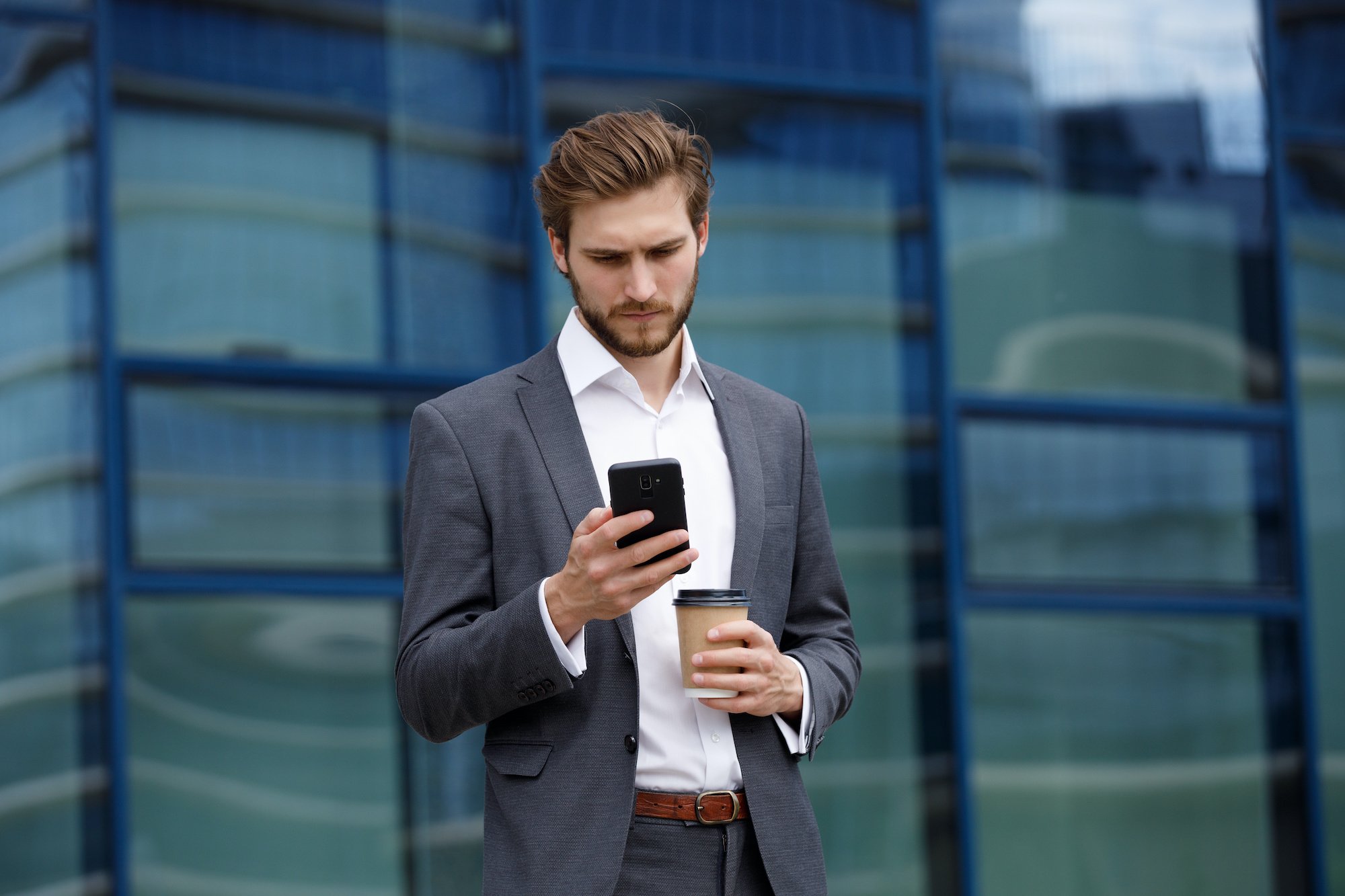 Legal research is a necessary, often tedious aspect of every lawyer's life. To streamline the research process, law professionals have access to a variety of sites and online databases. Among these sites is Fastcase, one of the worlds largest online law libraries.
As an online legal research database, it compiles federal and state case law and statutes, court rulings, constitution, and law review articles in an easily accessible platform. Fastcase users can peruse case law libraries, look up citations, and search newspaper publications from a robust legal database.
One of the primary benefits of using Fastcase other than its accessibility is that it is FREE to all State Bar members. To further expand member benefits, Fastcase is now offering up-to-date Texas case law alerts at no charge. With this new service, State Bar of Texas members can now receive notifications that include a brief excerpt about new opinions and a public link to the case. You can easily view and share the brief with a single click.
Fastcase & The State Bar of Texas: The Evolution of a Decade-Long Collaboration
Since 2014, the State Bar of Texas has collaborated with Fastcase to offer bar members free, unlimited access to Fastcase's legal research services, which include dockets, primary law, legal blogs, workflow tools, and legal news.
The decade-long collaboration goes much deeper. Whenever we reference a statement or ruling in a digital or subscription State Bar book, we include convenient Fastcase links to the relevant Texas and federal cases and statutory citations. This way, readers can easily access the resources they need to keep their law practice moving forward.
What to Expect from Fastcase's Case Law Alerts
Upon signing up, you will receive alerts via email when there are new opinions about Texas cases. The alerts may include case summaries and other updates in thirteen practice areas including Personal Injury Law, Family Law, and Business Law. The updates draw on new Texas trial and appellate court opinions, so you'll always be informed.
The addition of case law alerts from Fastcase gives State Bar of Texas members even more knowledge, insight, and useful information right in their inboxes. Sign up for your FREE case law alerts and stay up to date with the weekly goings-on across a wide range of practice areas.
How to Sign Up for Your Free Case Law Alerts from Fastcase
Signing up for Fastcase's case law alerts is easy. Click this link to access the sign-up page. Once there, simply fill out your name, company name, and email address. Then you can choose to receive updates for one or more of the following thirteen practice areas:
Texas Court of Criminal Appeals
Texas Family Law
Texas Business Law
Texas Labor & Employment Law
Texas Firearms Law
Texas Health Care Law
Texas Government & Administrative Law
Texas Debtor & Creditor Law
Texas Personal Injury Litigation Law
Texas Education & Juvenile Law
Texas Insurance Law
Texas Real Property, Oil & Gas, Agriculture & Construction Law
Texas Wills, Trusts, Probate, Elder & Guardianship Law
Why Only These Practice Areas?
These thirteen practice areas were chosen based on the average number of cases decided each week. Certain practice areas were not included because they had either too few or too many cases each week, making it difficult to generate useful daily case alerts.
Civil appellate cases from the Texas Supreme Court are not included due to the large volume of weekly cases in that area. If you would like to sign up for case alerts from the Texas Supreme Court, you can do so by clicking here.
---
The information provided and the opinions expressed in this blog post are solely those of the author. Neither the State Bar of Texas nor the author are rendering legal, accounting or professional advice and assume no liability in connection with the suggestions, opinions, or products mentioned.
Related Posts