Guardianship Alternatives, 2022 ed., Is Now Available!
Published on April 10 2023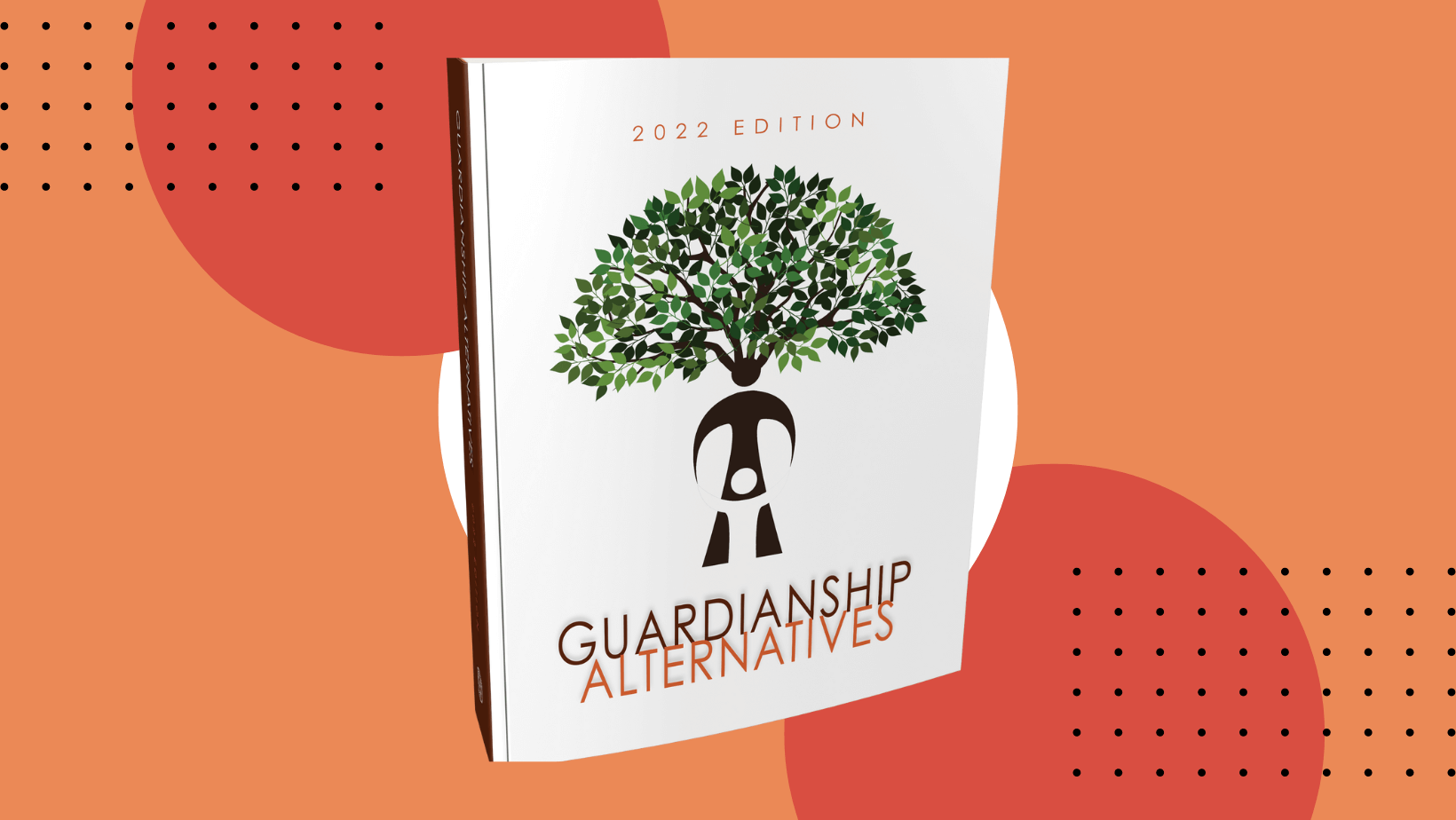 The newest edition of Texas Bar Practice's Guardianship Alternatives is now available as a digital download and hard copy + digital download bundle. Guardianship Alternatives, 2022 ed., outlines the many alternatives available to Texas residents, providing an in-depth overview of alternatives along with easy access to specific forms.
THE UPDATED EDITION OF THE GUARDIANSHIP ALTERNATIVES BOOK:
Discusses

the new statutory option for designation of an essential caregiver for residents of a long-term care facility
Expands

the discussion on mediation to discuss the option to mediate the issue of incapacity
Provides

an added discussion of the option for an adult parent family member with actual custody to seek a court order for temporary authorization to consent to voluntary inpatient mental health services for the child
Includes

a new discussion on mental illness diversion programs and mental health service alternatives for individuals charged with a criminal offense
Adds

a discussion of withdrawal of funds by a nonresident guardian
Updates

the section on a 1301 Management Trust, including a new discussion on hurdles to modifying a 1301 Management Trust and coordinating investments and distributions with estate plans
ADD THE NEWEST EDITION OF GUARDIANSHIP ALTERNATIVES TO YOUR LIBRARY
Guardianship Alternatives, 2022 ed., is available to purchase in the Texas Bar Practice Bookshop. Purchase now, and the new edition will be in your hands soon. If you purchase the digital download, then it will be available in your Texas Bar Practice account as soon as the order goes through.
If you have any questions regarding this or any other of our publications, feel free to contact us via email at salesdesk@texasbar.com or by phone at (512) 427-1411.
Click here to learn more about Guardianship Alternatives, 2022 ed.
Book Talk
Product News
Related Posts