Switch to Paperless! Learn More About Digital Downloads
Published on April 6, 2022 Law Practice Management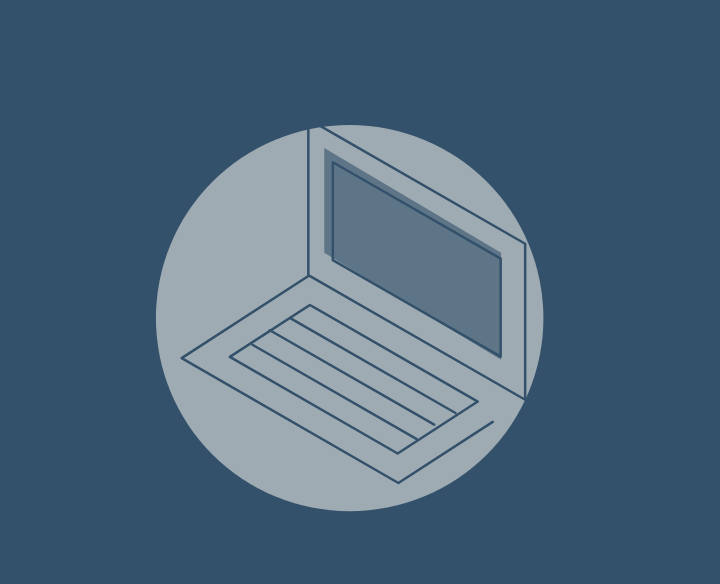 First it was toilet paper, now it's the printed word. Fortunately, Texas Bar Books is prepared!
The worldwide paper shortage is affecting Texas Bar Books and publishers around the globe. This article on the WhatTheyThink blog reports that "members of the World Print & Communication Forum (WPCF) warn that the current paper shortages will have severe repercussions in the supply of print products for all economic markets."
With new editions of the Texas Probate System, the Texas Family Law Practice Manual, the Texas Real Estate Forms Manual, and the Texas Guardianship Manual ready to go to the printer, the global paper shortage has been a real challenge. We take great pride in the quality of our print publications, and we're very selective about paper! To continue to provide quality books to Texas attorneys, we've looked at some unusual solutions, like using heavier-weight stock and adjusting the size of our books to take advantage of the paper that has been available to purchase. While new print editions of our manuals will be printed with as little delay as possible, we do want you to know that another option is available. All our manuals are available as digital downloads or as online subscriptions, so you can skip the printed copy entirely and go paperless. By doing this, you will save money. And rest assured: the download contains every single word of the book, plus downloadable forms for editing and the ability to search the text quickly to find what you need. Have the flexibility to work wherever you want and keep your shelves clear of bulky volumes. Concerned about the technical side? Our digital downloads are incredibly easy to use, plus we have Knowledge Base articles and an amazing team devoted to getting you set up!
Our mission is to help Texas lawyers practice well, and we will continue to do so, despite the paper shortage!
Here Are 10 Reasons Why You Should Go Paperless:
You'd pay less than you will if you buy the hard copy.

It's easy to set up!

Check out this knowledge base article.

We have videos to show you how to make the most of your digital download like the one below this article.

We have an excellent customer service team to walk you through the process by email, over the phone, or using the chat feature on our

website

.

You can use your book wherever and whenever you like, without having to cart around a hard copy.

Using

Link to Lawyer

, you can share the book with support staff. Click here fore more information on this feature.

All case and statutory citations are linked to Fastcase.

You can use the entire publication, even when you're not connected to the Internet.

Use the PDF search function to quickly find what you need.

You'll be saving trees! It's something to consider now.
Read more about the paper shortage here.
Share this article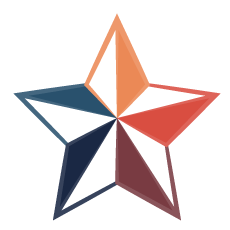 Texas Bar Practice works with the most experienced and knowledgeable judges and attorneys to prepare and edit books, practice manuals, and legal forms to help lawyers and judges better serve the public with professional, accurate, and timely information.