Practical Tips to Level Up Your Remote Depositions
Published on February 6, 2023 Lawyer Life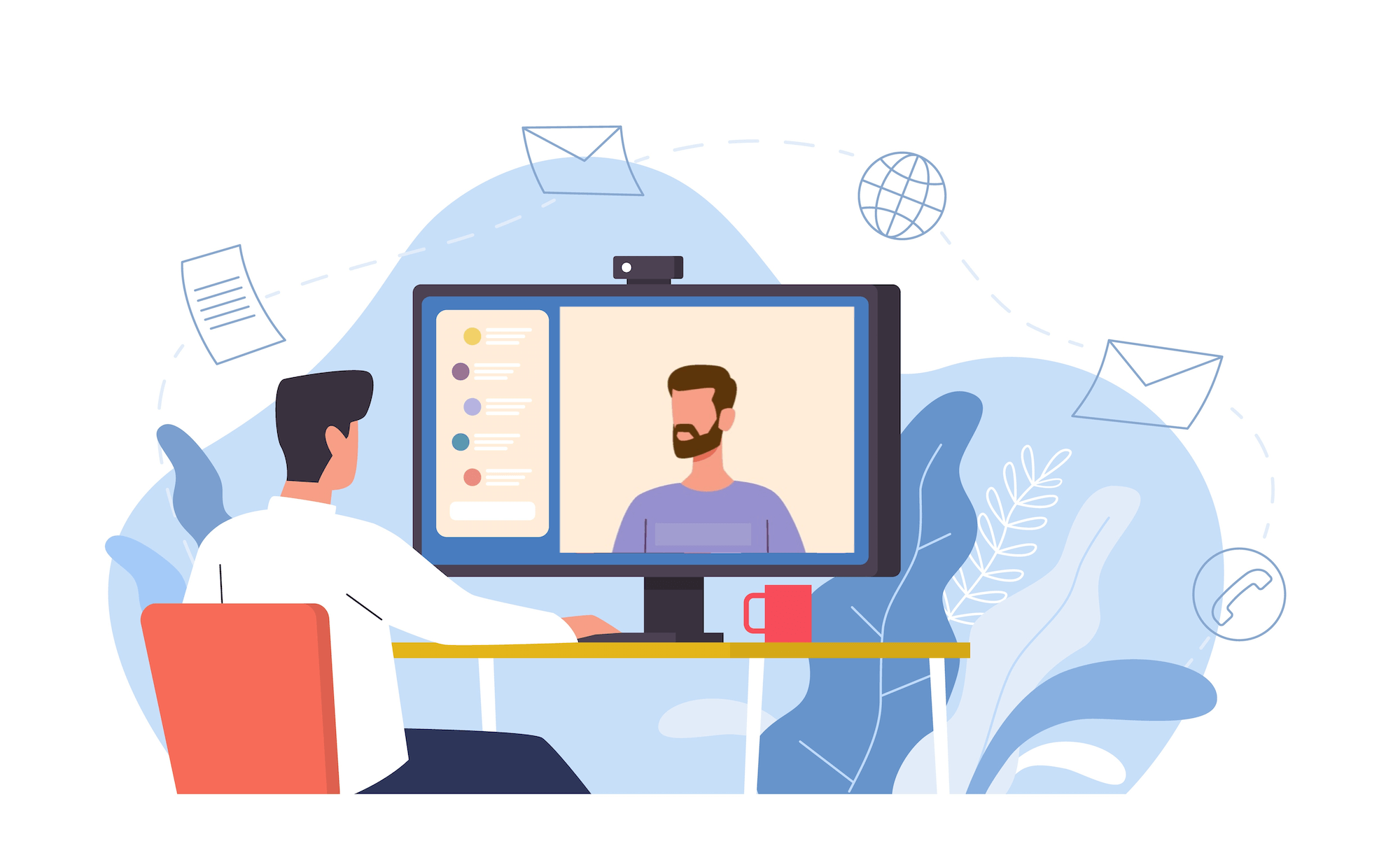 Early pandemic restrictions greatly affected lawyers, judges, and all those involved in our nation's legal system. Depositions faced the most noticeable changes, having to shift from in-person to virtual formats.
Now that we're nearly three years past the start of the pandemic, remote depositions continue to be a big part of the legal process. While not completely replacing their in-person counterparts, remote depositions are here to stay. It's easy to see why. Not only are they more convenient, but they also save time and money for lawyers and clients alike.
A recent survey from the American Bar Association found that 86% of lawyers favor remote depositions. In fact, the same ABA survey revealed that a majority of legal professionals prefer depositions, pretrial hearings, mediations, and bench trials to occur remotely. When it comes to the use of remote technology, where do you stand?
Attorneys rely heavily on appropriate, expert communication. But when it comes to videoconferencing, potential hazards are everywhere. From video or audio issues to a call dropping at a crucial moment, issues can occur at the worst possible time. As such, it's necessary to be prepared to overcome these common hurdles.
Check out these tips to level up your videoconferencing setup.
Use the Right Electronic Devices for Your Remote Deposition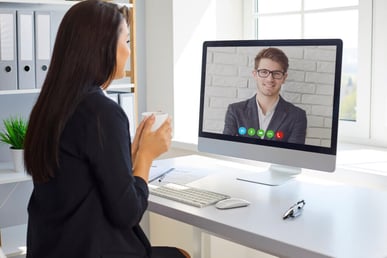 The first step toward a seamless, error-free remote deposition is ensuring that both you and your client are using the right equipment. Attorneys and deponents should always use computers for remote depositions. If the deponent doesn't have a computer, a tablet or smartphone may suffice. Just make sure the deponent downloads the right videoconferencing application ahead of time. If they're using a phone, ensure they place it horizontally and set it to "Do Not Disturb" for the duration of the deposition.
Also, remember to keep your devices plugged into a reliable power source for the entirety of the deposition. Videoconferencing requires a lot of power. Failing to keep your computer plugged in can cause it to shut down unexpectedly.
Treat Your Video Setup Like a Studio Production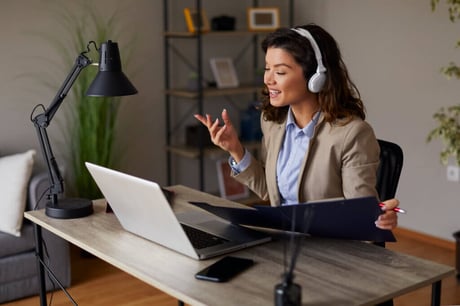 To many people, remote depositions appear more casual. Just look at all the instances of lawyers and deponents alike showing up shirtless or forgetting they're still on camera.
That's why it's crucial for all those involved to maintain the same degree of professionalism they would during an in-person deposition. You, as well as your deponents, should present yourselves to the best of your abilities, which means ensuring everyone can see and hear you clearly over video.
Check out these nine quick tips to ensure you look and sound great for your remote deposition:
Use a high-quality webcam (at least 1080p)
If necessary, set up an external USB microphone to improve your audio quality
Wear noise-canceling earphones to block out loud noises
Always use a quiet, well-lit room
Set up a professional background, or use a green screen if you're planning on using a Zoom background
If the videoconferencing platform allows it, touch up your appearance
Frame yourself appropriately (centered with a bit of space above your head)
Place the webcam at eye level and maintain eye contact with it
Don't forget to dress professionally!
If you can, test your tech a few hours before going live. Host a mock deposition with a colleague, friend, or coworker to ensure everything works well. Ask for feedback and take notes of any snags or issues so you can fix them.
A Fast, Stable Internet Connection is Paramount for a Smooth Remote Deposition
Your internet connection can drop at any moment during a virtual deposition. That's why it's in your best interest to prepare beforehand for any internet-related issues.
To boost your internet speeds, consider upgrading your modem and router. Most people lease the equipment from their internet service providers, so if you've noticed a dip in speeds, reach out to your ISP to request an equipment upgrade. Many times, this can be done for free.
To ensure your internet connection is stable and faster, use an ethernet cable instead of Wi-Fi or cellular. Your ethernet cable should be CAT6 or higher, which supports speeds ten times faster than CAT5 cables. While Wi-Fi might be more convenient, ethernet cables provide a more secure and stable connection. You can even purchase a 100-ft cable so you can easily connect your computer to the modem without worrying about the distance.
If your internet connection drops, you can use your phone's mobile hotspot. Make sure to have this set up and easily accessible so you can quickly transition in the event of a sudden internet outage.
Navigate the Wide World of Videoconferencing Platforms with Confidence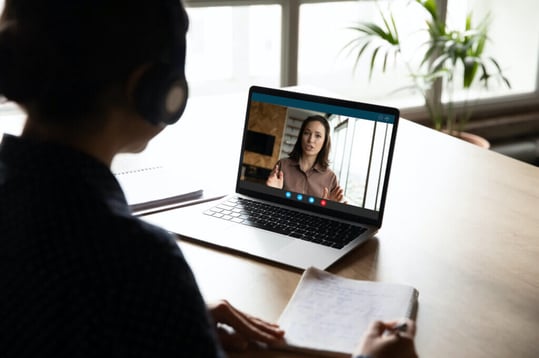 Videoconferencing apps like Zoom, Microsoft TEAMS, and Google Meet became the norm seemingly overnight—and they will continue to be one of the standards for video communications. In 2022 alone, Zoom saw 300 million daily meeting participants. As such, attorneys need to be aware of how each of the most popular platforms works. This way, you won't have to scramble to understand a system minutes before the deposition takes place. You'll also save yourself from going viral due to a Zoom mishap. Ensure your clients understand how the platform works as well.
Always use an appropriate picture and screen name to identify yourself and your party. Many people use the same Zoom account for professional and personal calls, so you need to ensure the information displayed is professional and inoffensive. All too often, people forget to change a vulgar screen name or inappropriate image, and once the deposition starts, it's too late. Check beforehand to avoid appearing unprofessional in front of your peers.
Chat with caution. Whenever you participate in a videoconference, make sure to use the chat feature with caution. In fact, it's safer to not use the platform's integrated chat at all. You may accidentally send a message to opposing counsel or their clients. Even "private" messages may be visible to the host court reporter. To avoid any issues, use a separate chatting platform so you can discuss private matters with your client during the deposition.
Remote Depositions Aren't Going Anywhere—Make Sure You're Always Prepared
By now, remote depositions may feel commonplace in lawyer life. That's why it's necessary to present yourself to the best of your abilities. In addition to ensuring your digital setup is as sound as possible, make sure to keep the physical side of things in mind.
If you use a checklist or flowchart during depositions, consider using a deposition reference card. These Texas Bar Practice cards succinctly outline the basics of Texas civil proceedings while offering quick reference for oral examination and a predeposition checklist.
For a deeper dive into what makes a great remote deposition, make sure to check out this article by Tracy Walters McCormack and Johnathan Stone from the State Bar of Texas.
To learn more about video conferencing and technology, consider registering for the following TexasBarCLE courses:
The information provided and the opinions expressed in this blog post are solely those of the author. Neither the State Bar of Texas nor the author are rendering legal, accounting or professional advice and assume no liability in connection with the suggestions, opinions, or products mentioned.
Share this article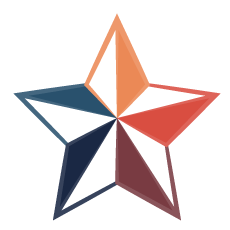 Texas Bar Practice works with the most experienced and knowledgeable judges and attorneys to prepare and edit books, practice manuals, and legal forms to help lawyers and judges better serve the public with professional, accurate, and timely information.