Texas Real Estate Forms Manual, 2023 ed., Now Available!
Published on October 10, 2023 Book Talk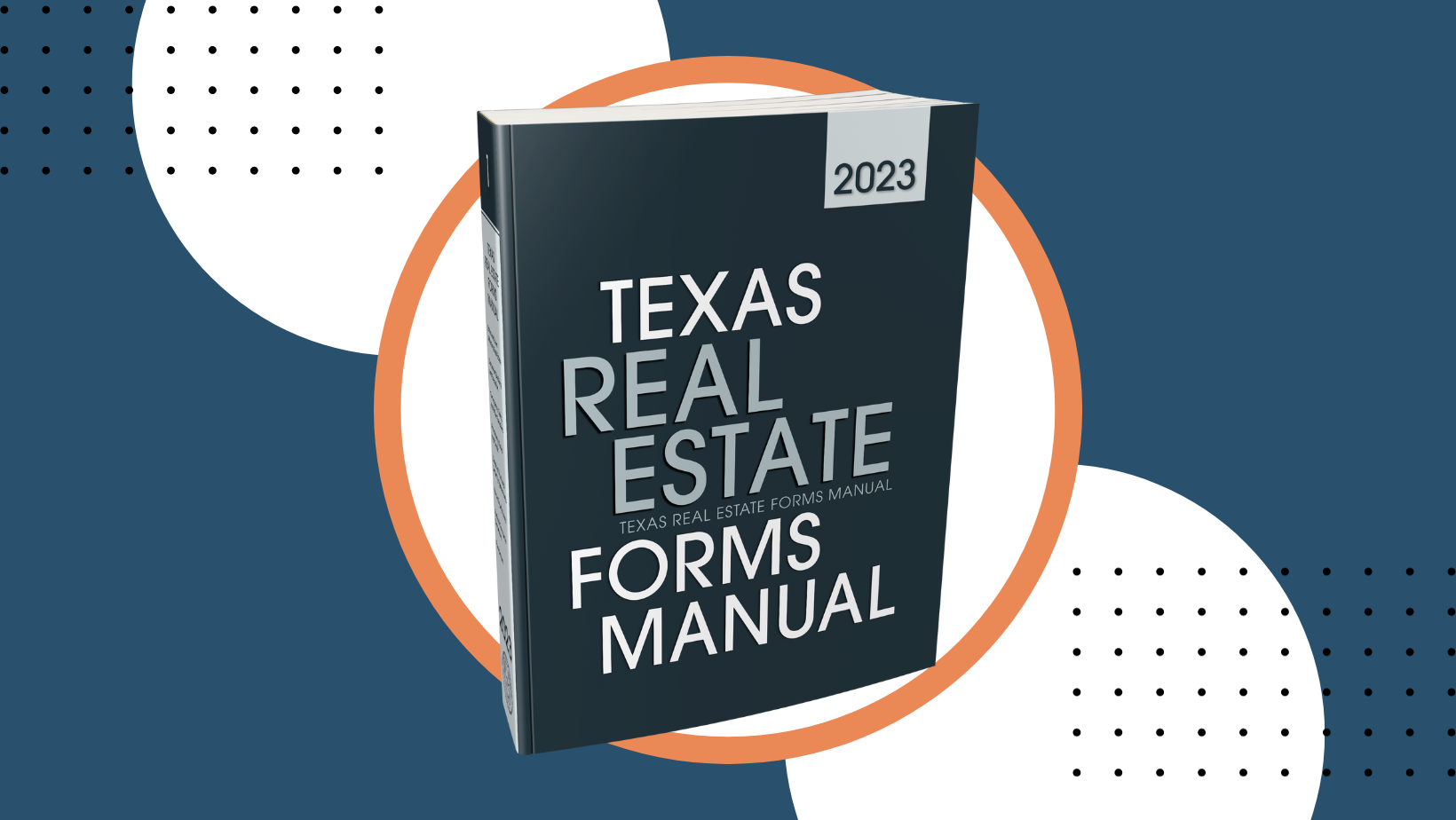 The new edition of Texas Real Estate Forms Manual is now available!
Updates to the practice notes include coverage of new and updated legislation since the release of the prior edition as well as amendments to the Property Code, Civil Practice and Remedies Code, and Texas Estates Code among others.
Forms include changes that also reflect recent legislative updates. The former appendix has been expanded into a full chapter on third-party opinion letters in real estate financings. The digital download contains over 250 relevant TexasBarCLE articles.
Click here to purchase the Texas Real Estate Forms Manual, 2023 ed., now!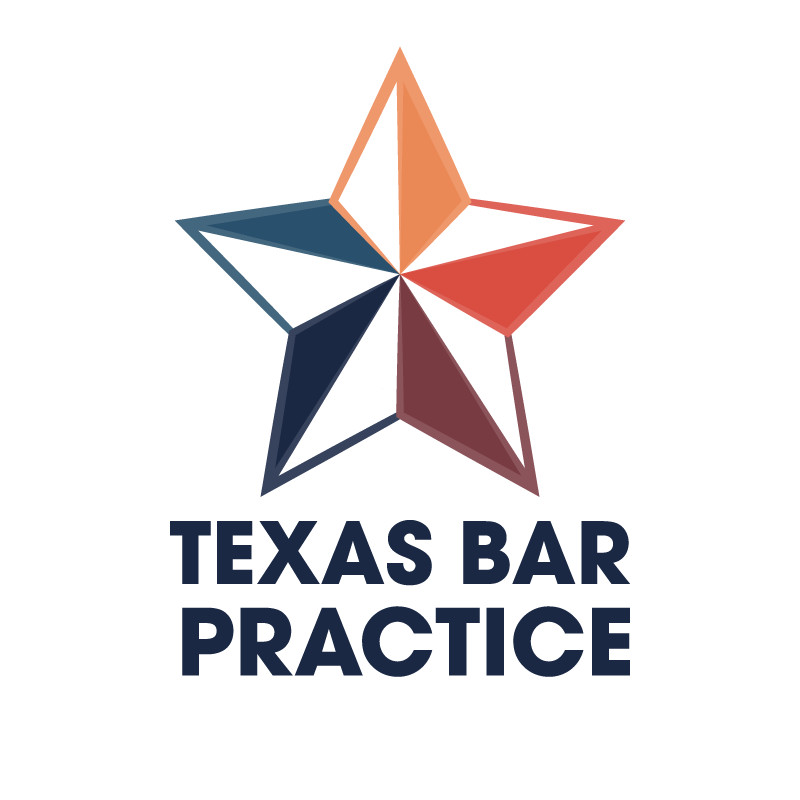 Texas Bar Practice works with the most experienced and knowledgeable judges and attorneys to prepare and edit books, practice manuals, and legal forms to help lawyers and judges better serve the public with professional, accurate, and timely information.
Share this article