Updated Forms: Family Law Practice Manual [Word Doc & PDF Downloads]
Published on March 28 2023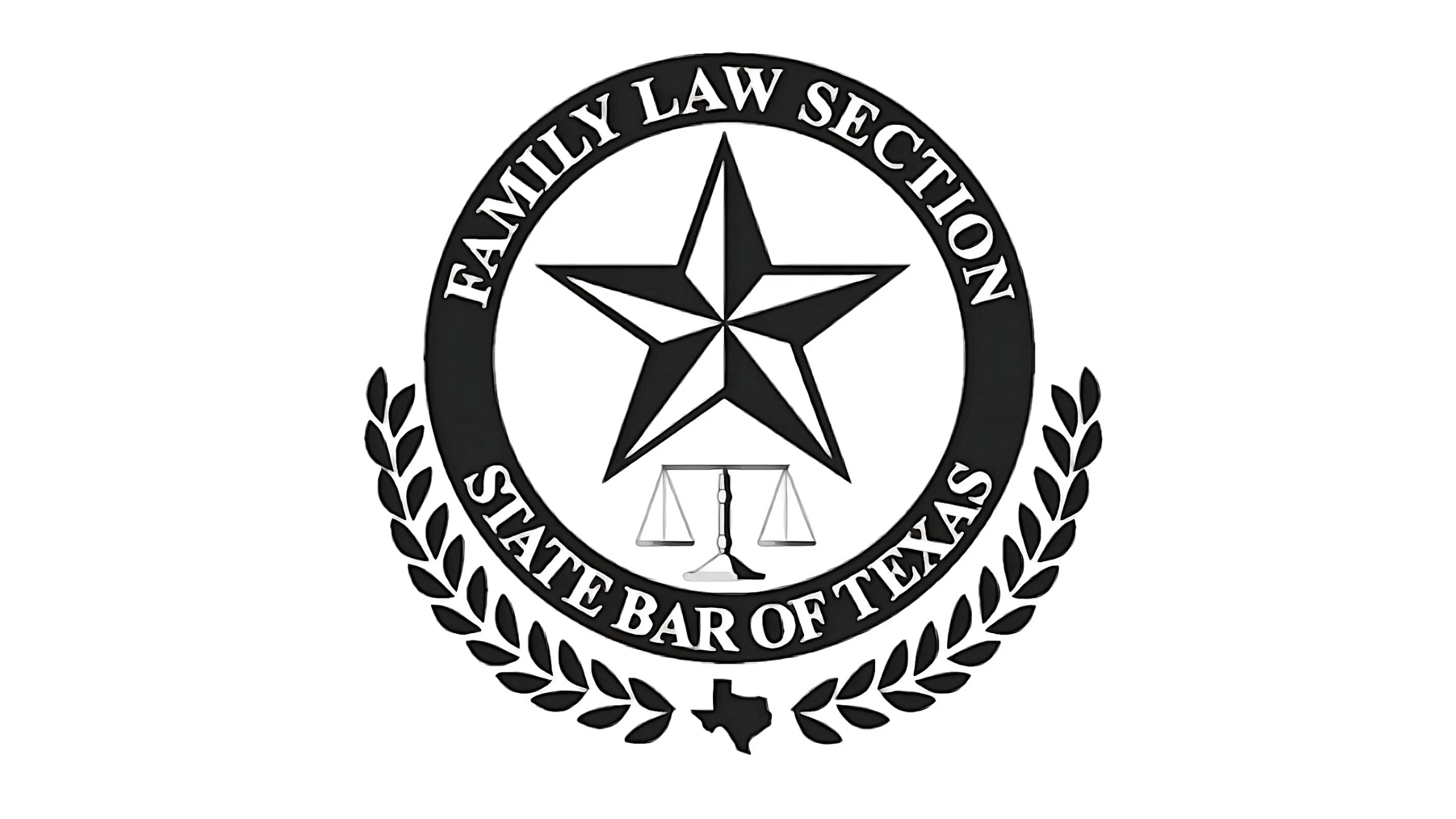 ---
---
The Texas Supreme Court's amended rule 21(b) and new rule 21d of the Texas Rules of Civil Procedure, which went into effect on February 1, 2023, substantially changed the requirements for giving notice of court proceedings.
As a free service to the members of the Family Law Section of the State Bar of Texas, please find the following five forms addressing these new requirements:
Available as Word Docs — Click to Download
Also available as PDFs — Click to Download
These forms are being included in the next online update to the Texas Family Law Practice Manual ("the Formbook") and will appear in the 2024 print and digital versions of the Formbook. (www.texasbarpractice.com/product/texas-family-law-practice-manual-2022-ed/). The forms have been drafted and edited by the Section's Formbook Committee (https://sbotfam.org/the-family-law-section/section-committees/) and by Sue Mills, Project Publications Attorney with Texas Bar Books.
We sincerely hope these forms will assist you and the courts before whom you practice. We invite you to purchase an online subscription to the Formbook and benefit from its over 800 forms covering everything from the first consultation with a client to closing the file and its more than 45 chapters of family law practice notes. Like these five forms, the Formbook will make your practice better and easier.
Joe Indelicato
Chair, Family Law Section
Updates
Related Posts