4 Healthy Habits for Lawyers to Boost Mental & Physical Well-being
Published on January 11, 2023 Lawyer Life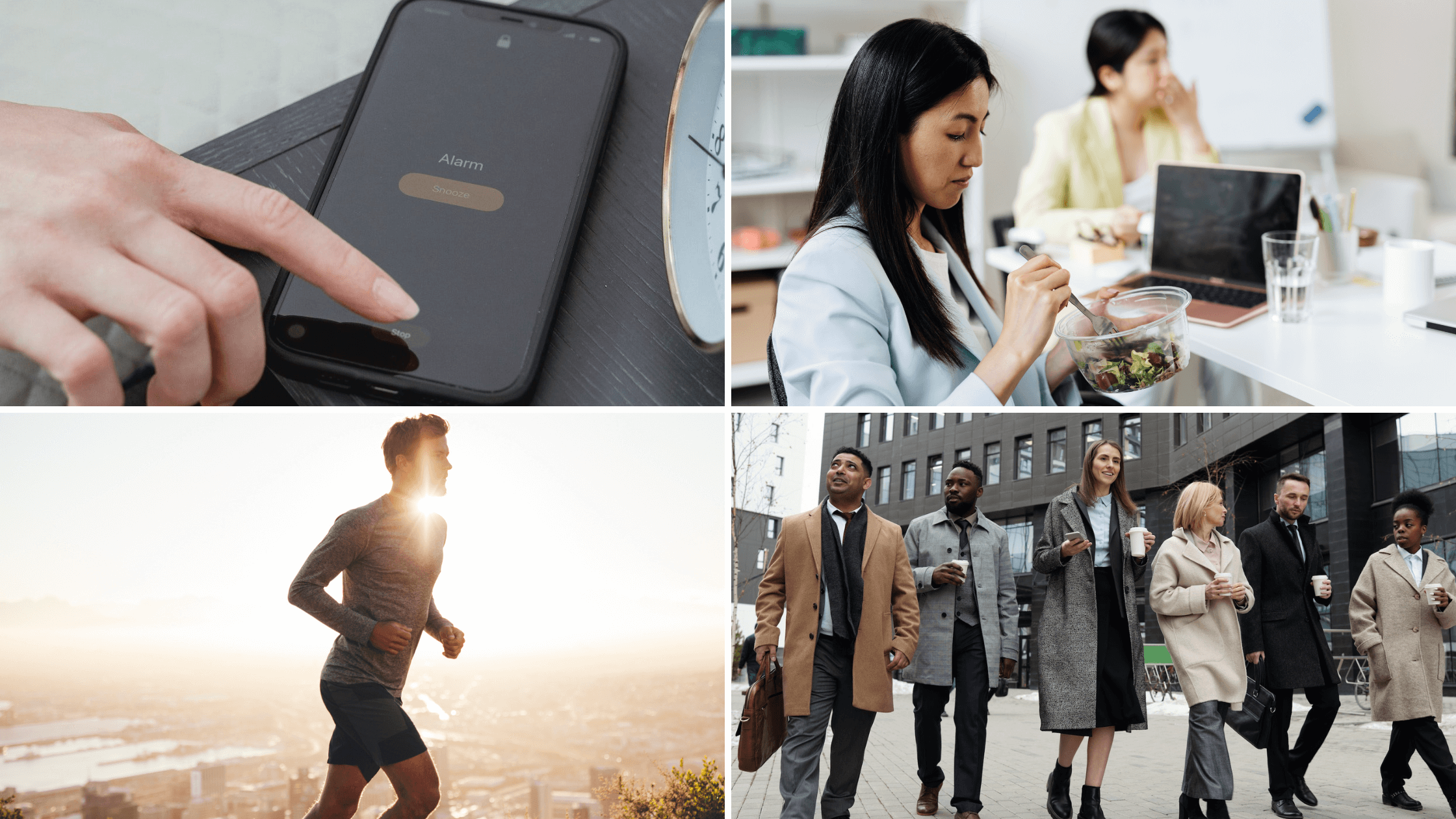 The life of a lawyer is almost exclusively made up of long hours and stressful situations. In fact, U.S. News listed lawyer as the second-most-stressful job in 2022, trailing closely behind financial manager.
How many hours a week do you work? If you've lost count, you're not alone. According to the U.S. Bureau of Labor Statistics, most lawyers work more than 40 hours a week. Long hours and tough cases can cause tectonic shifts in your work-life balance, resulting in burnout and overwhelming stress.
You can overcome the negative effects of lawyer life and face every day with optimism by incorporating healthy habits into your daily routine. Need a place to start? Check out these tips below to take your mental and physical wellness to the next level!
Feeling Tired? Get as Much Rest as You Can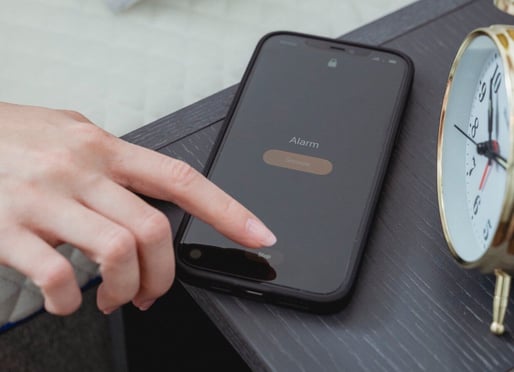 It may seem obvious, but not getting enough sleep can make you susceptible to a wide range of health issues, including illness, burnout, stress, and depression.
To improve your mental and physical health, strive to sleep seven to nine hours every night. Not only will you feel more refreshed when you wake up, but your body and mind will be able to heal and recover.
For a lawyer, maintaining a healthy sleep schedule may seem impossible, but it doesn't have to be. Here's what you can do:
You Are What You Eat: Fuel Your Body with Healthy Choices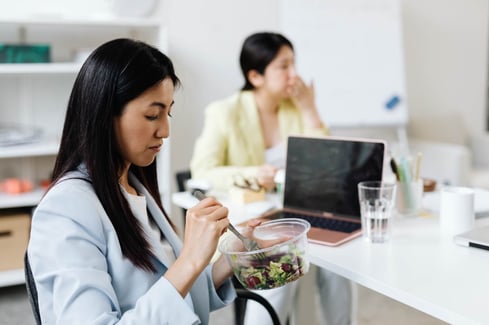 With such a demanding schedule, it's easy for lawyers to eat greasy fast food or unhealthy snacks that are within arm's reach.
To avoid junk food's negative impact on your mind and body, consider keeping an eye on what you eat. Here's what you can do:
Keep It Moving: Stay Active, Even at Your Busiest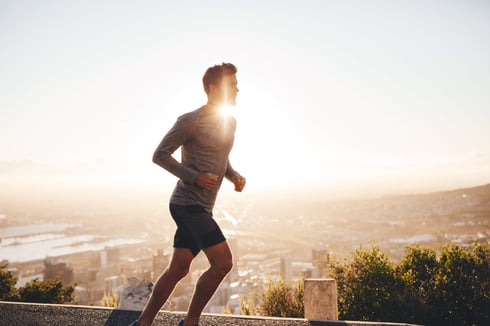 Fitting exercise into your ever-busy schedule may seem like an impossible obstacle, but it's well worth it.
If you're worried about spending hours at the gym or running a marathon every day, fret not. 20-30 minutes of daily exercise is all you need to start living a happier, healthier life.
The CDC recommends 150 minutes a week of moderate physical exercise to maintain your weight, which can be accomplished with only 30 minutes of exercise per workday, leaving the weekend for optional additional physical activity if you feel up to it.
Your activity can be anything from walking the dog after you get home from work to waking up half an hour early to do a bit of yoga in your living room.
How to Foster Healthy Connections in an Ever-Busy World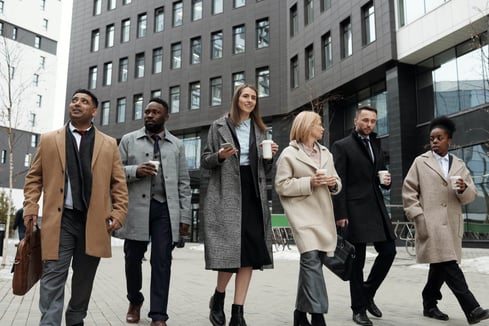 Proper diet and exercise, along with the right amount of sleep, make up the core pillars of healthy living. But did you know that connecting with friends and colleagues can also do wonders for your mental health?
As a lawyer, it's easy to shut yourself away from the world so you can complete your work. While this is often necessary, isolation shouldn't become a habit.
Even if your world is busy, it's possible to connect with others in small ways. Go to lunch with a colleague, text a funny joke to a friend, or simply spark up a conversation while waiting for the elevator—these are just a few simple ways to connect.
Here are some other great ways to nurture healthy connections:
Take Your Mental and Physical Health to the Next Level
While these habits may provide respite from seasonal stress and intermittent burnout, they may not be enough. If you're struggling with substance abuse, dependency, or ongoing mental health issues, know you're not alone. The Texas Lawyers' Assistance Program provides judges, attorneys, and law students with confidential life-saving services. Call 1-800-343-8527 or click the link above for more information.
Remember, it's okay to not be okay. The most important step you can take toward a healthier life is the first one.
For a closer look at health and wellness, consider registering for the following Texas CLE courses:
---
The information provided and the opinions expressed in this blog post are solely those of the author. Neither the State Bar of Texas nor the author are rendering legal, accounting or professional advice and assume no liability in connection with the suggestions, opinions, or products mentioned.
Related Posts